11 Dec

DISCOVERING THE TWILL FABRIC

The Twill fabric, in Italy called "Sargia" (in French "Sergé"), is an easily recognizable fabric. It is in fact the only fabric to present a 45 ° diagonal striped weave, created by the weaving of the warp threads with the wefts.
A variant of the classic diagonal armor is the herringbone pattern, where the orientation of the spinning is inverted 90 ° every half centimeter, creating a design called barbed or Chevron.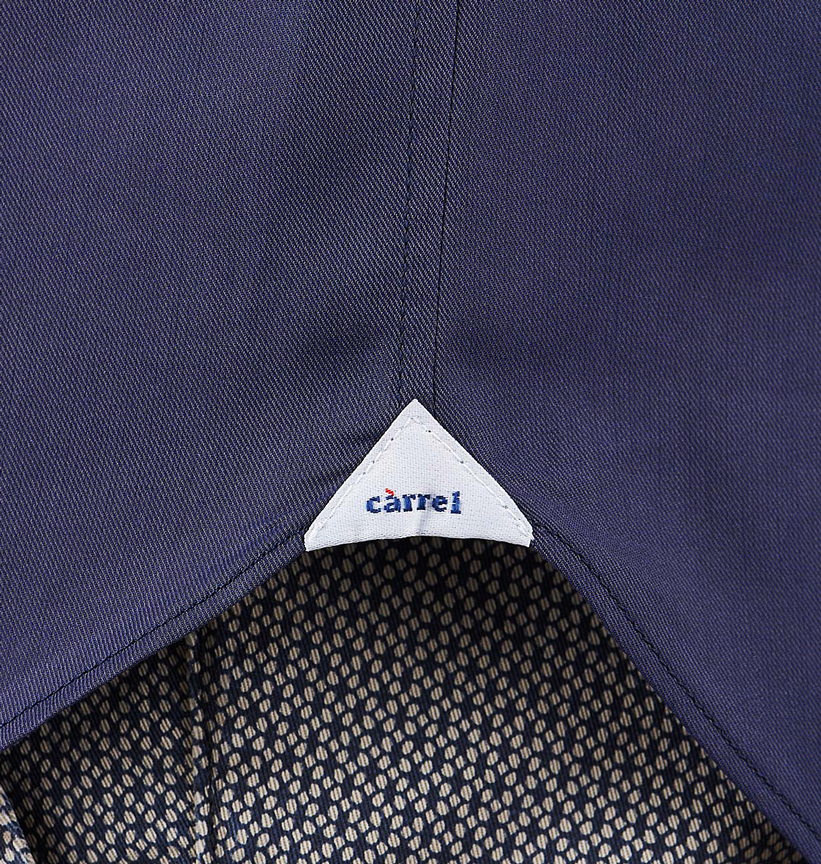 THE TWILL PROPERTIES
The Twill fabric, thanks to its weave, has some special characteristics perceptible to both sight and touch.
The first quality to mention is the resistance, its particular texture makes it less elastic and therefore more consistent and durable. Consequently, the Twill is also the fabric that most keeps the ironing and is less subject to crease, a feature much appreciated by those who are often traveling and wearing the shirt every day.
From the stylistic point of view, the diagonal structure of the fabric gives the Twill a shining and iridescent appearance, more valued in solid colors.
Finally, Twill is often preferred to other fabrics due to its softness resulting in a special comfort.
THE TWILL 70
ANOTHER STEP TOWARDS THE PERFECTION
The Càrrel Fall/Winter 2017/18 collection presents an innovative and qualitatively exceptional line called Twill 70. These are shirts made of Albini Twill fabric with a 70/1 compact yarn, extremely resistant and brilliant, with a very high definition of design