25 Jun

CARREL @ PITTI UOMO 94
CÀRREL PRESENTS THE summer 2019 COLLECTION
Càrrel wanted to celebrate its sixtieth anniversary on the occasion of Pitti Uomo 94, presenting an exclusive Limited Edition of only 200 numbered items made of the most precious cotton in the world: the Sea Island Cotton.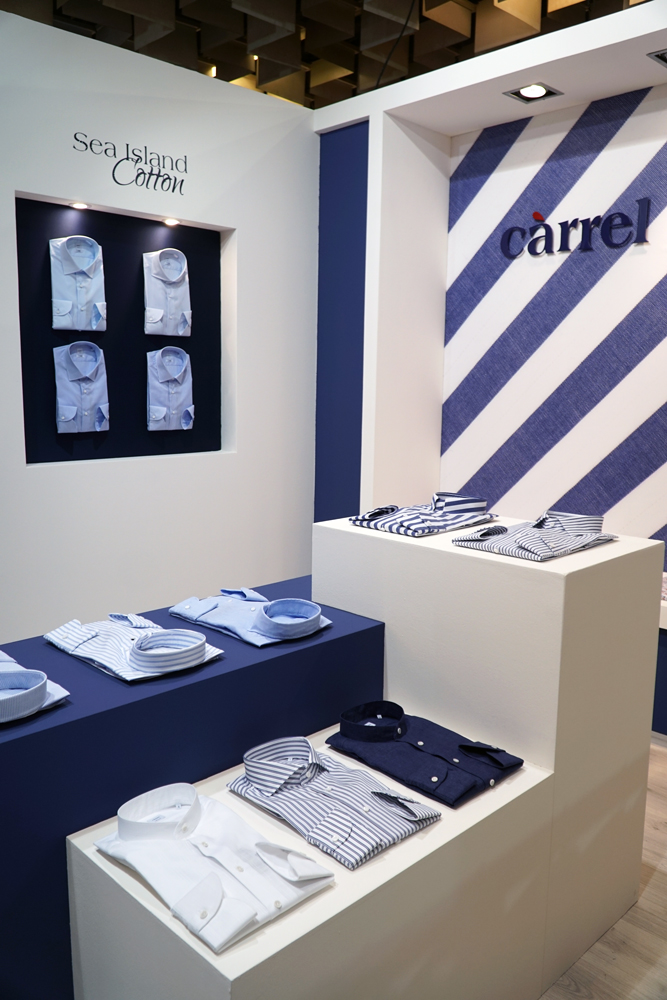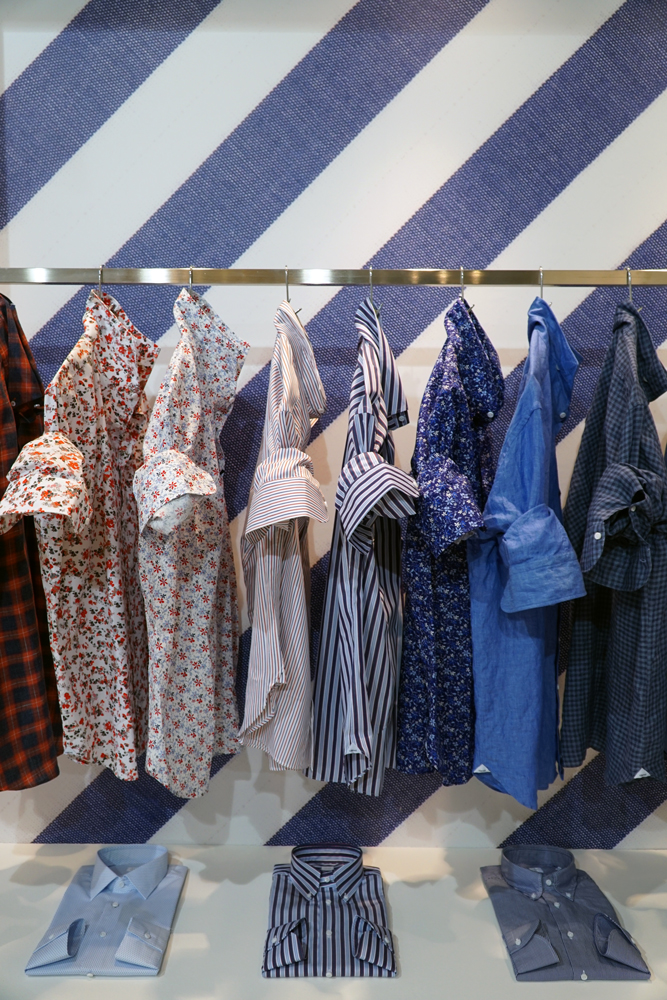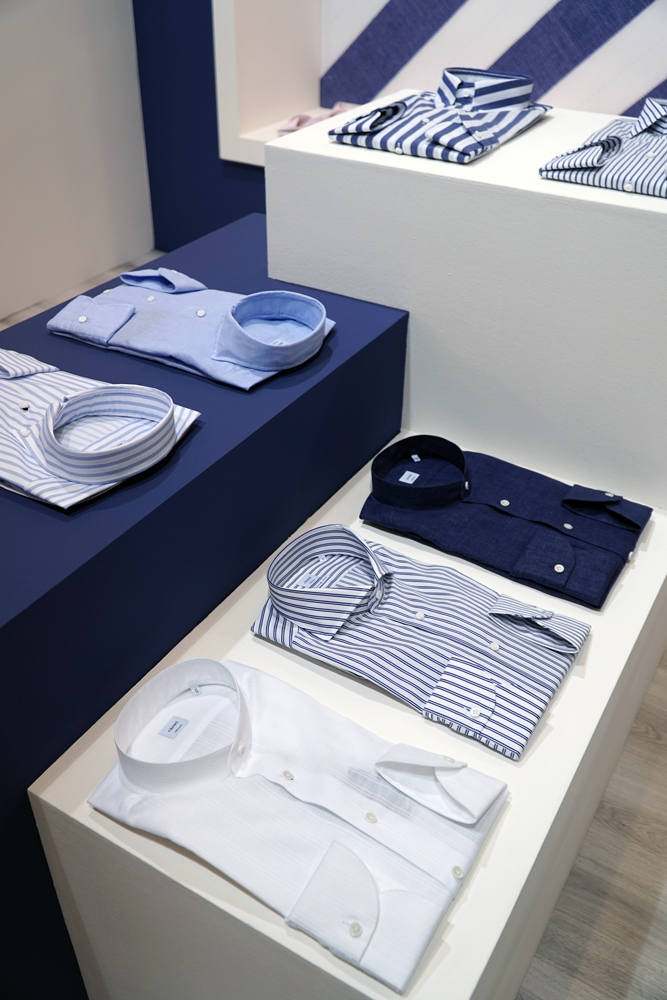 The proposal for Spring / Summer 2019 is also embellished with a new sartorial shirt, qualitatively even higher thanks to the addition of hand-passages on key points of the garment such as the shoulder and the gusset.
The most classic line in the collection is still represented by the shirt with the Exclusivity 200/2 label, made in Giza Cotton, enriched with new patterns and ultra-light cellular textures.
The more casual part offers sophisticated floral prints, fancy denim and pure linen shirts in the warm colors of summer.