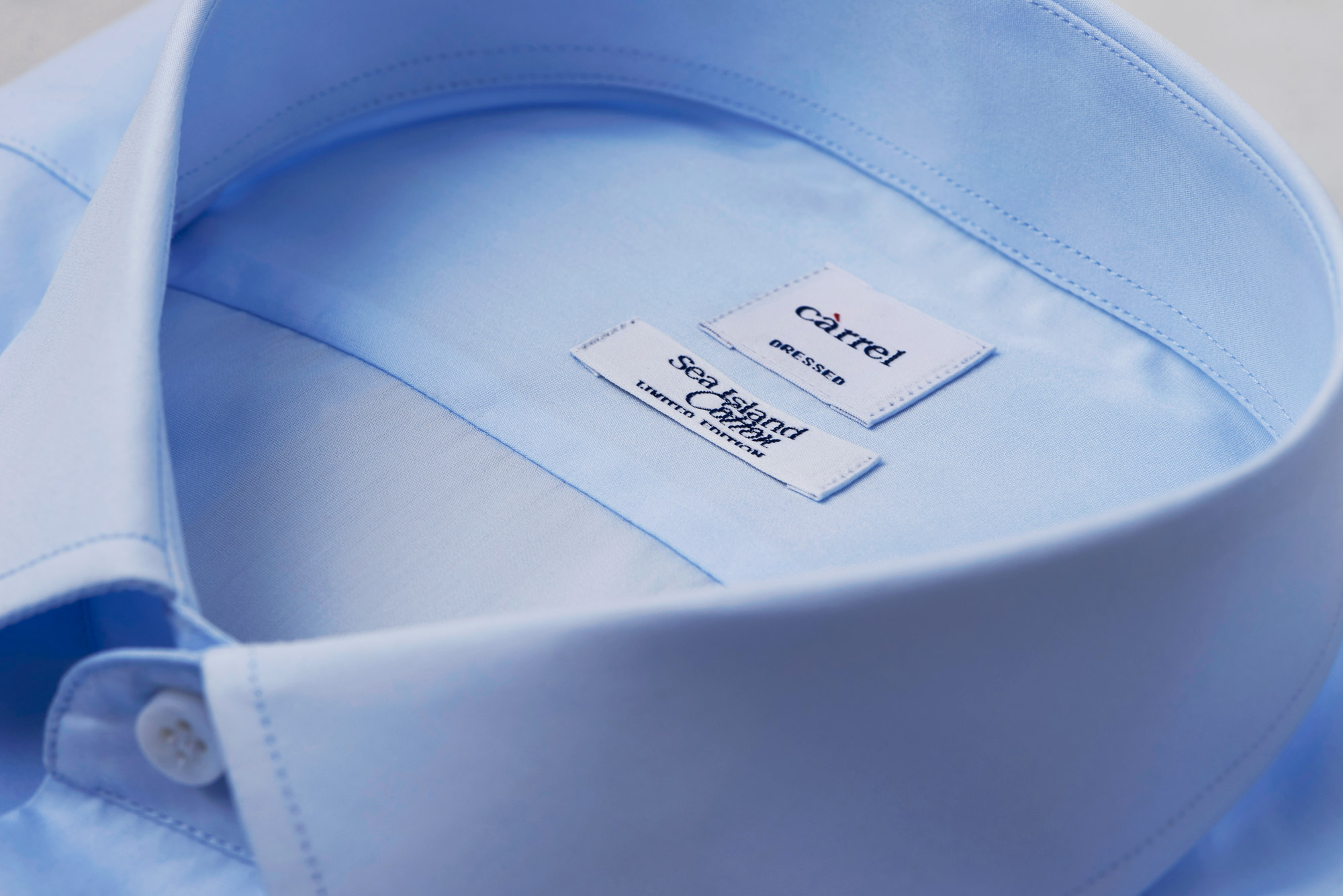 18 Oct

SEA ISLAND COTTON

We are glad to present our first Càrrel Sea Island Cotton shirt.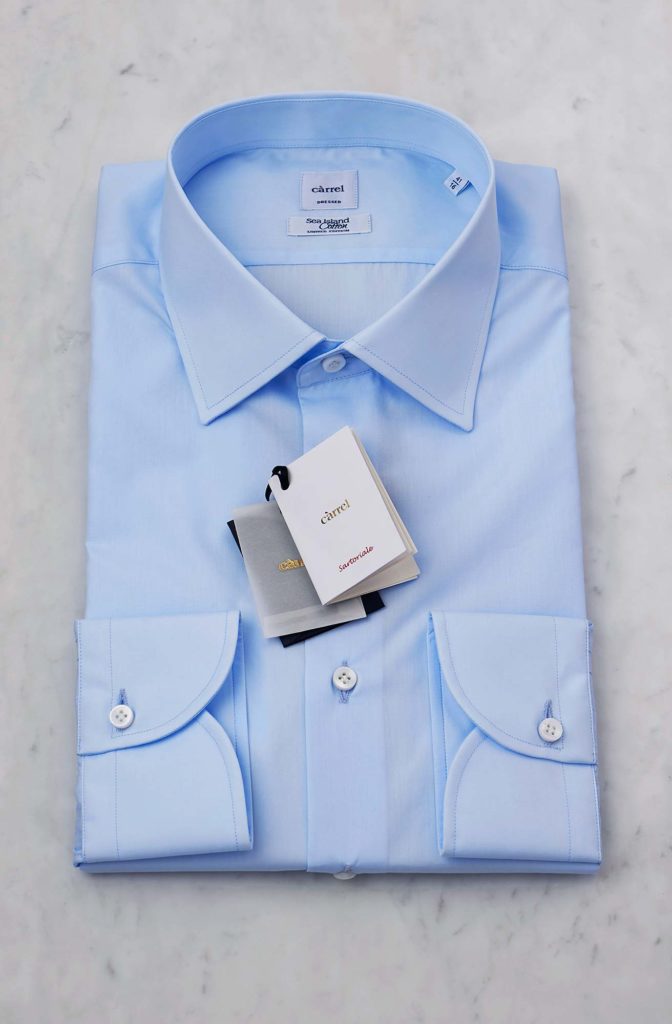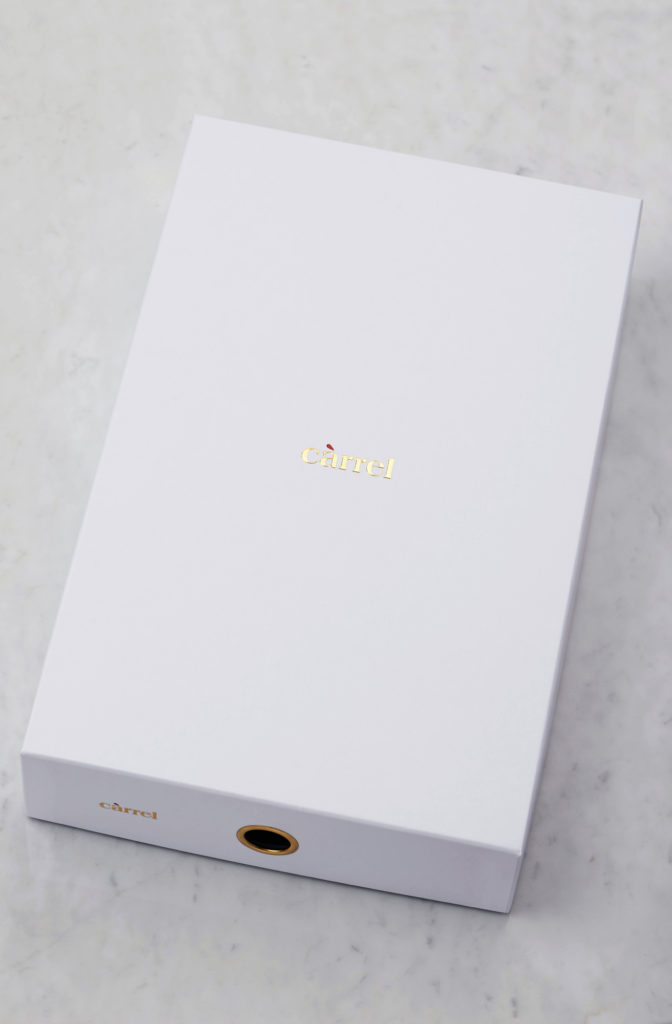 The first of 200 limited edition Sea Island Cotton Shirts has just come out of our production line.
"We wanted to celebrate our first 60 years by creating a unique shirt, we succeeded thanks to an incredible fabric research that led us to choose one of the rarest and most prestigious cottons in the world, the West Indian Sea Island of Barbados."
The Sartorial Càrrel model contains a wealth of history of shirt making, celebrates a manual production and favours the highest quality level in every detail.