03 May

INTRODUCTION TO DOUBLE TWISTED COTTON

Describing our shirts, we often use technical expressions used for tailoring fabrics and techniques that are not commonly known, one of these is certainly the term Twisted Cotton.

Many will already know that this is an important aspect, a peculiarity of the finest shirts. But what is it exactly? Let's take a step back and discover its origin and characteristics.
THE EGYPTIAN COTTON
Cotton is the most widely used and appreciated fabric in the world, its fiber is made from cotton wool, the white flakes that wrap around the seeds of the cotton plants. It has special characteristics that make it unique: it is hygienic, hygroscopic (able to absorb water molecules), hypoallergenic, fresh and breathable.
Among the countless cotton crops of the hearth one of the most sought after and high quality ones is the cotton found in the ancient Nile Valley, in Egypt. There in fact, it is possible to make a particularly long fiber, from which the finer and therefore more precious yarns are derived.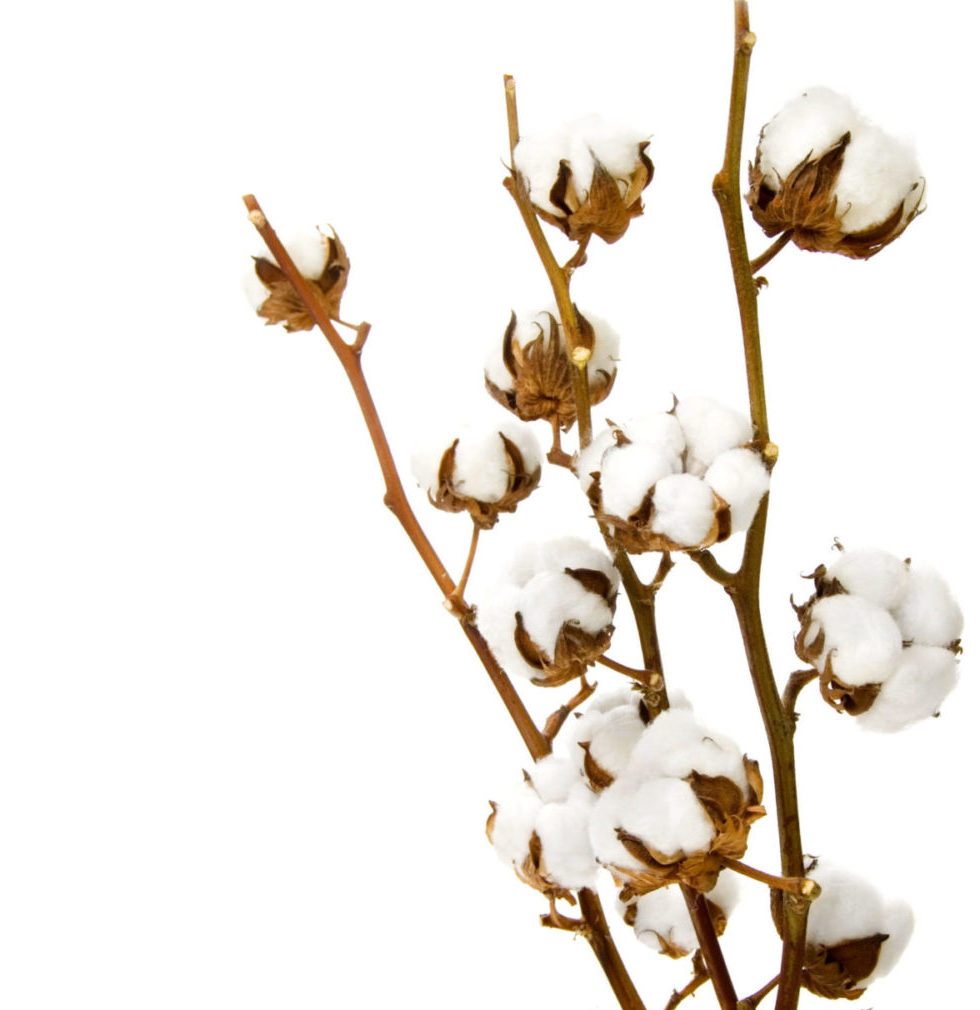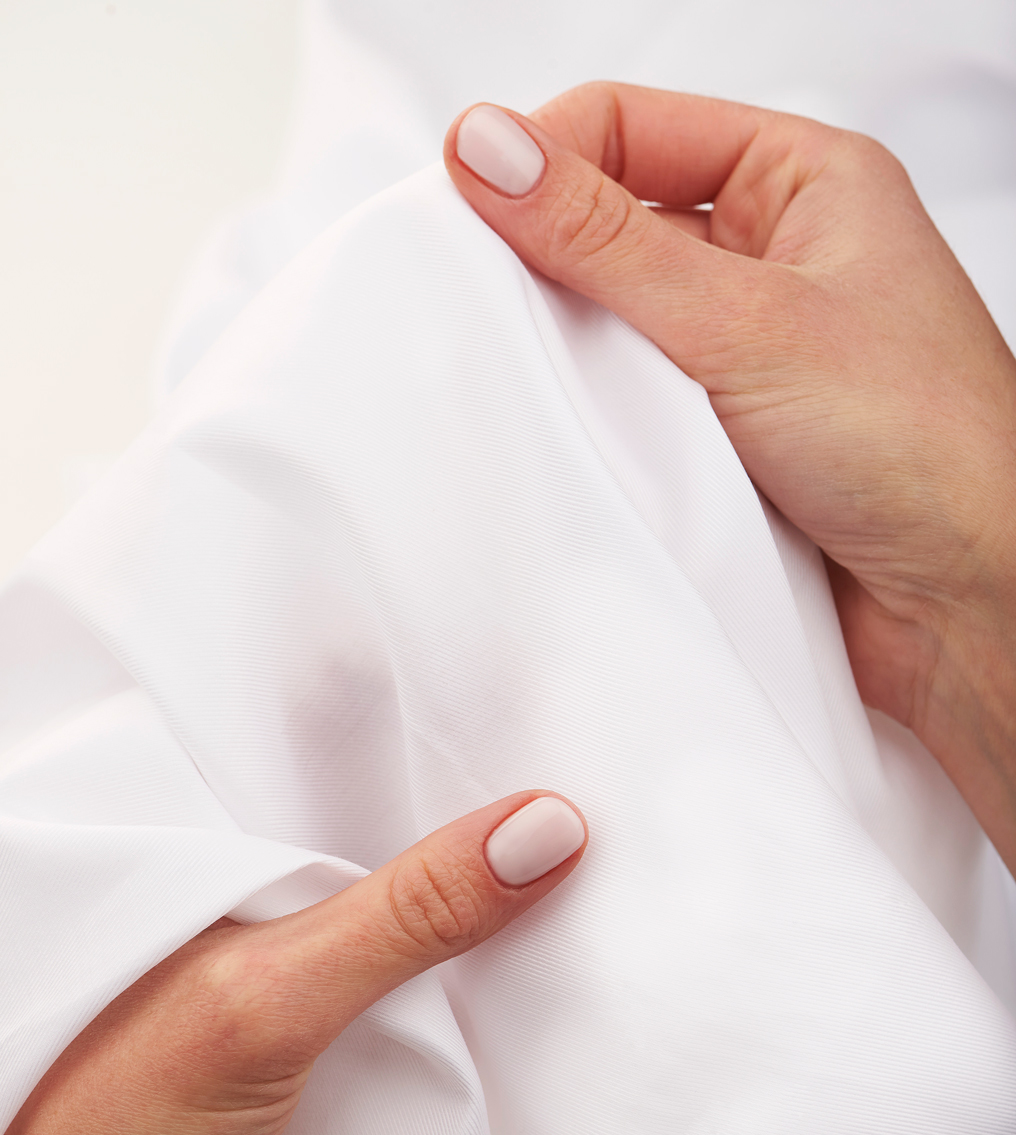 THE DOUBLE TWISTED
The double twisted cotton is made using the finest fibers and following a particular manufacturing procedure which consists of weaving the cotton threads together in twos.
In this way, a fabric with highly appreciated characteristics in shirts is obtained.
First of all, thanks to the more consistent weave, the fabric is very durable and long lasting, without however being rigid, on the contrary its softness to the touch is incredibly similar to silk.
Double twisted cotton is also less prone to creases and is therefore easier to iron. Since it is less transparent than other fabrics, it does not show a possible t-shirt or undershirt under the shirt.
Finally, the fabric is visibly brighter and with brighter colors, a unique feature that outwardly reflects its quality and gives value to the garment.
THE EXCLUSIVITY 200/2 FABRIC
The pride of Càrrel's production
Another technical term in which we often come across when talking about shirts and quality fabrics is the title. It refers to the relationship between weight and length of the yarn, the higher it is and the more valuable and fine it results.
The double twisted yarn used for Càrrel shirts is of 200/2 title, this means that two yarns of 336 mt are twisted together to obtain the mass of 10 grams of fabric. The highest quality expression of our shirts is in fact represented by the Exclusivity 200/2 series in which each garment is made with the fine Egyptian Giza cotton.
The careful selection of raw materials and the value given to their origin and processing are the basis of our manufacturing and guarantee an experience of unique comfort and quality.