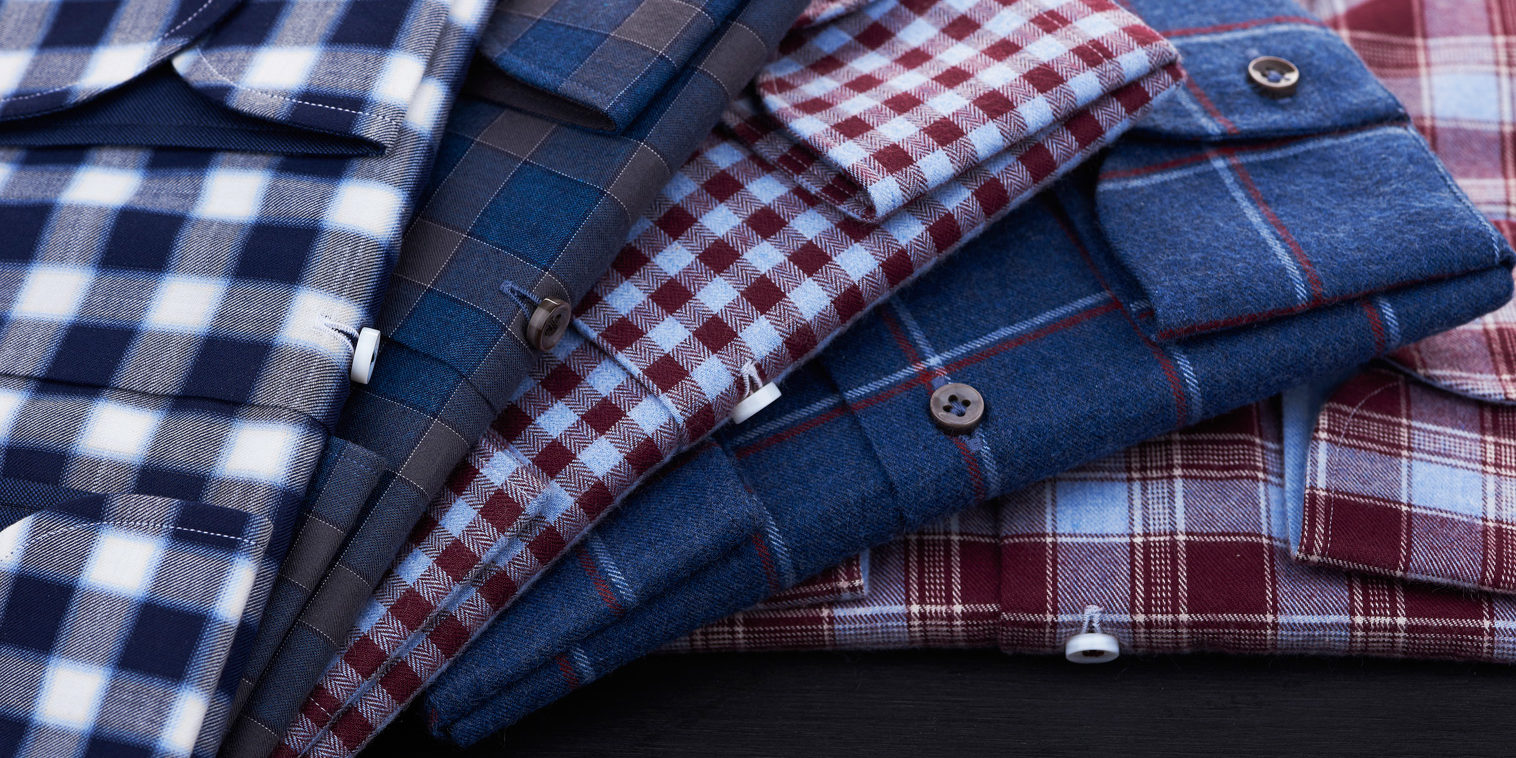 06 Nov

DISCOVERING THE VIYELLA FABRIC

The Viyella, leading actor of high-end shirts with sporty and dynamic style, an extremely valuable and appreciated winter fabric.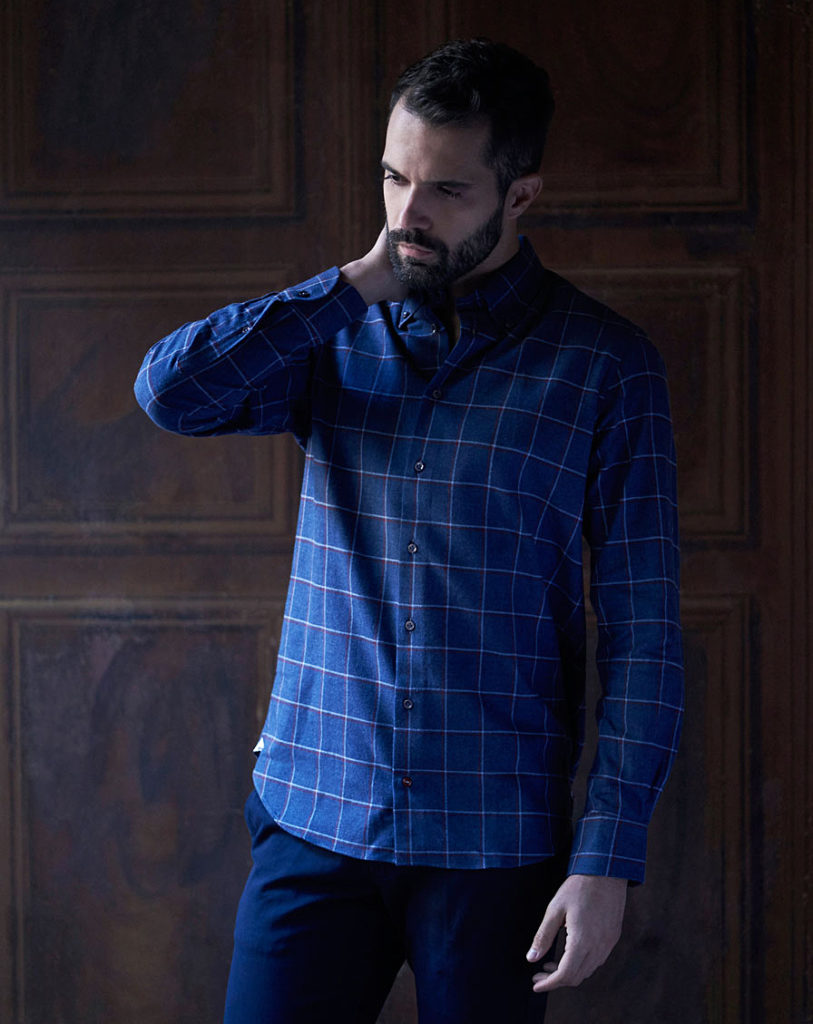 HISTORY OF VIYELLA
From sort of fabric to brand
The Viyella was produced for the first time in the late 19th century in England by James and Robert Sissons of William Hollins & Company. It was a mixed wool and cotton fabric (precisely 55% Merino wool and 45% Cotton) with a diagonal weave like twill. In 1894, the name Viyella was registered in England as a brand, making it the first branded fabric in the world.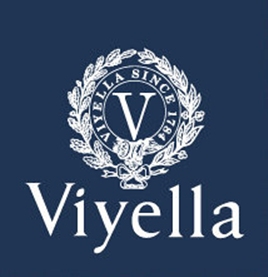 The innovative fabric gained quick success and after the registration of the brand in the United States in 1907, it became one of the most produced fabrics of the fashion industry. A 1920s advertisement defines the Viyella as "a flannel of refined non-shrinking wool", dedicated to women who want "both delicacy and protection".
Since its invention Viyella has been used to produce many kinds of fashion products, some remarkable examples were: nightgowns, dresses, linens, children's clothing and even the uniforms of British Army officers of Second World War.
At the end of the twentieth century, Viyella revived as a warm sporty and fashionable fabric particularly suitable for winter shirts.
THE FEATURES OF VIYELLA
Why is it so popular in shirts
The Viyella fabric is usually characterized by the checkered pattern that reminds of its Anglo-Saxon origin, it has a soft and warm appearance similar the flannel.
Being made blending wool and cotton, the Viyella is very warm and enveloping, feature that makes it perfect for winter clothes. Furthermore, it is a durable fabric that does not shrink wash after wash keeping  extremely light and soft to the touch.
Thanks to these exceptional qualities, this fabric is considered the best for the production of casual and sporting winter shirts with classic and traditional look, suitable for leisure time.