11 Jun

1958-2018 Sixty years of Red Button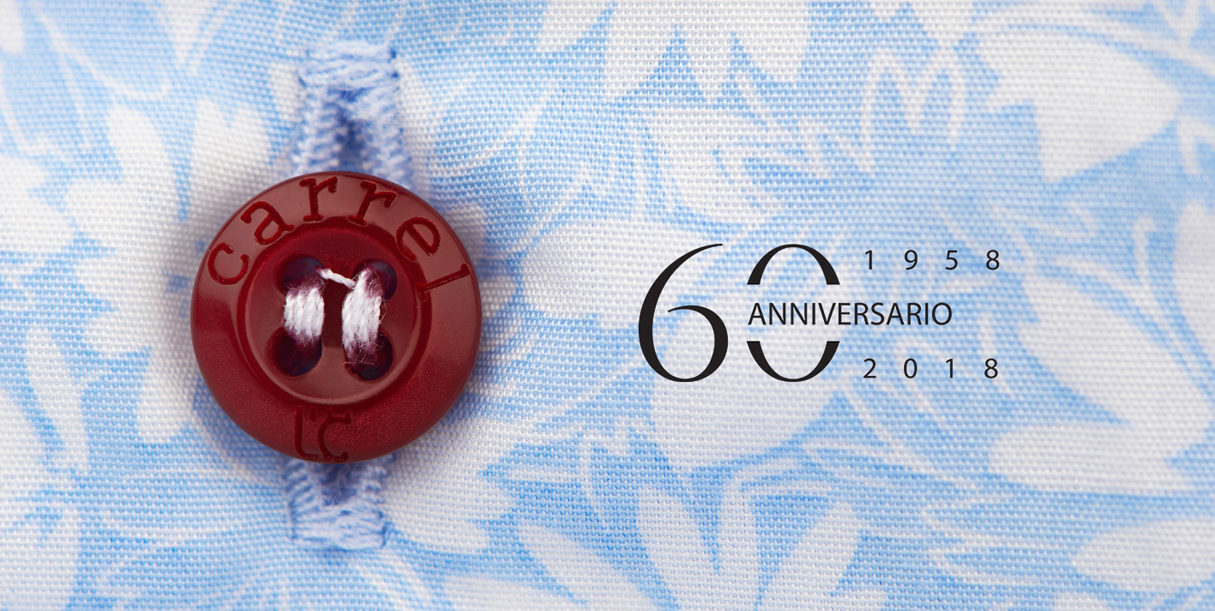 A MADE IN ITALY MILE STONE
The Càrrel's is a story of fascinating Italian tailoring that began in 1958 in Venezia and continues until today in Tuscany. It is the fruit of great experience, work and continuous innovation, carried out every day by people who make the preservation of Italian style, culture and couture tradition a daily mission.
The insatiable research for erfection and stylistic harmony is the seed from which an Italian story that today turns sixty years old has started. This long journey allows us today to wear an exceptional Made in Italy garment.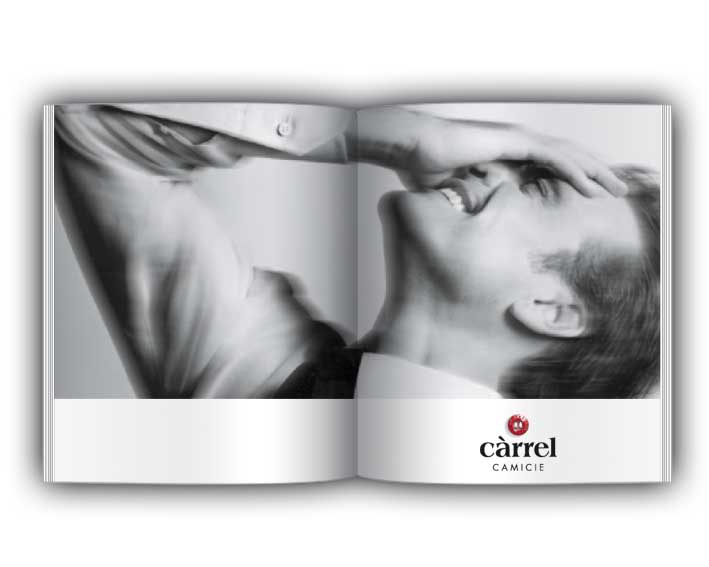 OUR COMMITMENT TO THE FUTURE
The Red Button was born 60 years ago as a distinctive detail of a Made in Italy shirt, even today that button is the unmistakable signature of a high quality garment. It is the qualitative level, the traditional nature of the designs and production methods, the true richness of the Càrrel shirt, a wealth of know-how that is cultivated and preserved from year to year.
The most up-to-date and trendy collections are able to bring constant innovation from season to season, the research for the most precious raw materials among the best Italian and international suppliers is the activity on which the Càrrel team invests most of its resources.
Reaching the first 60 years is a source of great inspiration for the team and for Càrrel model makers who celebrate this event by presenting a "Limited Edition" designed to inaugurate the next 60 years of activity.This unique collection best expresses the great contribution that the Càrrel shirt has given and will continue to offer to Italian sartorial landscape.